"Most stressful thing about being a teenage hero? Finals week."
Elisabetta Sabre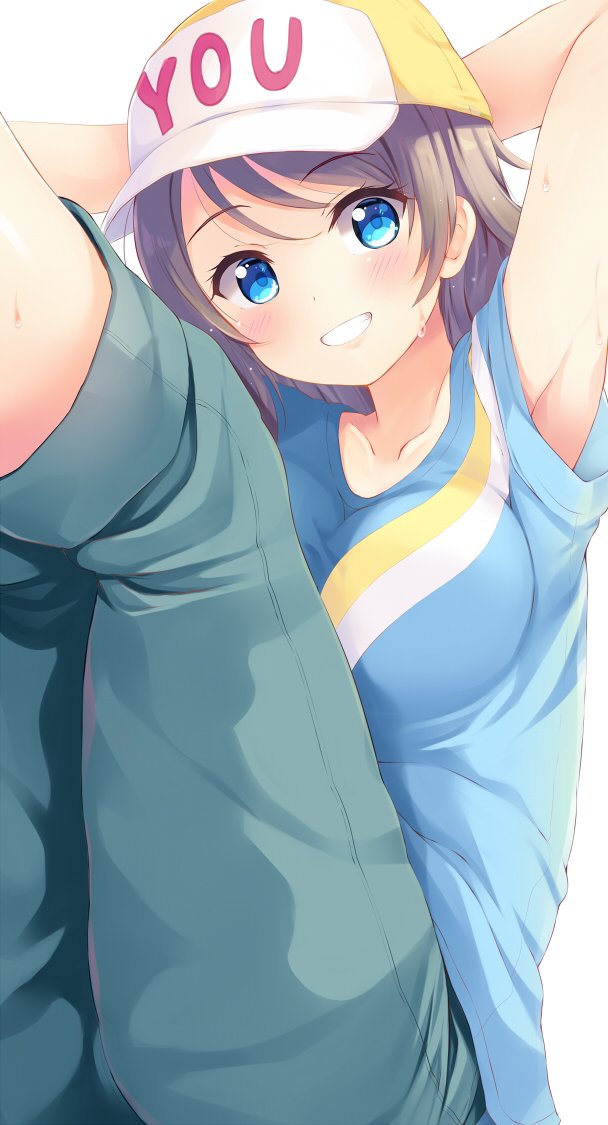 «««IDENTITY»»»
Full Name:
Elisabetta Alexi Sabre
Nickname(s):
Elisa
Codename:
Jolt
Age:
15
Race:
Meta Human
Alignment:
Chaotic Good
«««PHYSICAL DESCRIPTION»»»
Hair Color:
Gray
Eye Color:
Blue
Gender:
Female
Height:
5'5"
Weight:
Very Light
Other Traits:
Usually wears contacts, but sometimes has glasses.
«««SKILL SET»»»
Powers
Electromancy - Elisa is able to generate and control electricity. This can be used in simple ways, like charging a phone in her hand, or it can be way flashier like throwing a lightning bolt at someone. If it is electricity that she has generated, she can manipulate it up to 200 feet away. If it's from a different power source, Elisa has to be touching the outlet or generator. With that, she can shut the power down to a building - provided they don't have a backup generator. If there is a backup generator, she'll have to either touch another functional outlet or the generator.
As an addition to this power, she is immune it being shocked.
Flight - It's unsure to Elisa if this power comes from her electromancy powers or a seperate power, but the power is in fact inherited from her mother separately. She can fly up to 300 feet high and up to 60 miles per hour.
Blessing of the Lamb - This power comes from her father, actually. No questions about that. It is a highly effective healing factor. Bones only take about 30 minutes to heal when broken, and she is generally able to reproduce blood fast enough to never bleed out. Gunshots and cuts only take about 10 minutes to completely heal.
Skills
-She already has her drivers license, AND a car!
-Exceptional Soccer player.
-In the top 3 scores of all of her classes.
Physical WeaknessesClumsy
- When off of the soccer field, Elisa has a tendency to trip over her own two feet a lot.
Fire
- For some reason fire negates Elisa's healing factor until it is properly put out. So if she's lit on fire, the burns won't heal until the fire is gone.
Mental WeaknessesCompetitive
- A trait inherited from her father, Elisa does not like to lose. She's quick to step up to challenges, and gets carried away with them very easily. She's usually apologetic afterwards, though!
Bold
- From her mother, Elisa takes away a tendency to charge into situations of danger without fully thinking them through.
Equipment
iPhone 5s with a shock proof case, Altoids, a small pocket knife, and a bracelet with a bird on it.
«««CEREBRAL PROFILE»»»
Personality
Elisa is a friendly and outspoken person, that can step up to leadership roles easily but has a tendency to shy away from them. She is considerate of those around her, often making sure that she doesn't make anyone feel unnoticed. She's quick to stand up for people that aren't being treated fairly, and will throw herself in harms way to protect them.
She's very studious, and spends a lot of time with her nose in books. She doesn't let it dominate her social life, but certainly spends more time than most her age. When studying, she's known to be a bit of a brat about getting interrupted. She likes quiet or the sound of her music.
Likes
-Soccer
-Uniforms
-Mario Kart
-Sunshine
-Singing
Dislikes
-Bullies
-Tomatoes
-Sappy phone calls from her parents
Actual Picture of her recieving a message from her Father:
Habits/Hobbies
-When stressed or deep in thought, Elisa has a tendency to clean things meticulously.
-Elisa habitually checks social media for updates.
-Tends to suggest elaborate uniform disguises a lot.
«««PERSONAL BACKGROUND»»»
Family Members:
Ariella Alexei Ahosan (Mother), Fenrir Sabre (Father)
Place of Origin:
Jump City
History
Elisabetta was born to two loving parents that are alumni of the B-Team program. Her parents were members of the
first
graduating class before the program was officially announced and put into a mainstream role of the school. Her powers didn't develop until the girl turned twelve, and until then she had a very normal life considering that she was the daughter of two relatively famous heroes.
She was encouraged to get into sports young, and picked soccer just to spite her father who was pushing for American football. Her mother supported this decision. Beyond the obvious, Elisa still lives with her parents and is excited to start her high school B-Team career.