HIVE HAS TAKEN OVER JUMPCITY
With the recent battle between HIVE, Titans, and other heroes that attempted to help, HIVE (with the help of Malan'tai) successfully destroyed the Titans Tower and ran them off. After killing two Titans, Suzuki and Garnet, the rest of the team fled and their current whereabouts are unknown. Due to the help HIVE received, the Headmistress took the liberty of splitting up of JumpCity and sealing off the borders so only certain people could enter and leave.
Currently the city is split up into 5 factions, each one ran differently by the person who controls it. The person who controls their faction can dictate what happens, you have to ask permission to go into other people's factions to avoid turf wars. All of this was graciously given by Lilith under the condition that any major things going on, you answer to her. Do not bite the hand that feeds you.
On top of this, Malan'tai, Lilith, The Running Gag, and all the HIVE students have the ability to go through any of the territories as they please. Of course they have to abide by the rules set by that faction's leader, but they have to travel around to complete tasks for HIVE academy.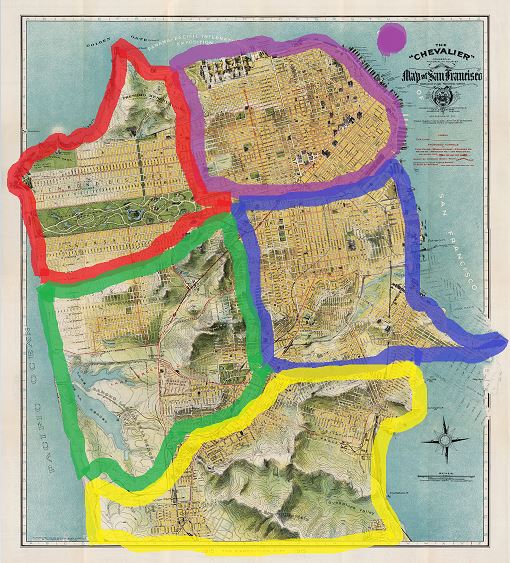 Purple Faction
Controlled by Lilith:
Faction Rules:
-The Titan Island
-Bay Bridge
-Downtown
-Titans Stadium
-Where the underground HIVE Academy is located
Red Faction
Controlled by Nina:
Faction Rules:
-Mid Town
-Central Park
-City Hall
-JumpCity Legacy University
-Cemetery
Green Faction
Controlled by Envy:
Faction Rules:
-Cineplex
-Airport
-Residential District
-Murakami Highschool
-Galleria
Blue Faction
Controlled by Henry:
Faction Rules:
-Jump City Hospital
-Restaurants and Bars
-The Sewers
-Jump City Police Department
-Jump City Correctional Facility
Yellow Faction
Controlled by Greed:
Faction Rules:
-Jump City Shores
-The Mesa
-Docks
-Crash Alley
-Tito's Junkyard
-The Observatory
(Any questions or concerns can be pm'd to me)