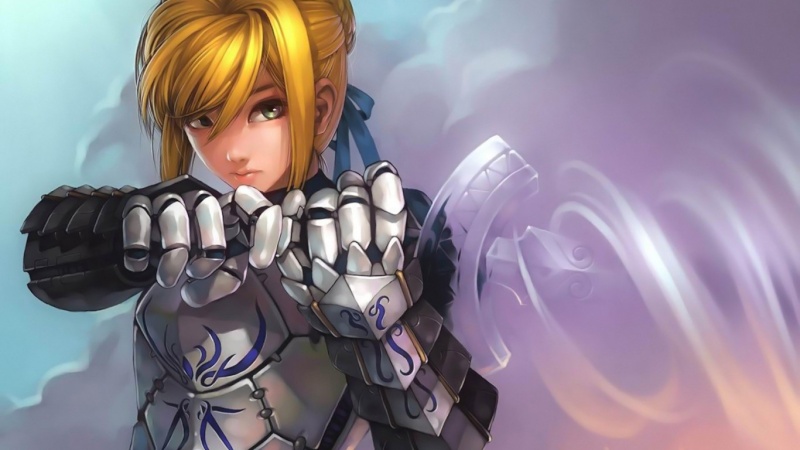 Gamertag:
Kaguya
Real Name:
Azuya, Kaguya
Sex:
Female
Age:
12
Height:
4'2"
Weight:
90 lbs
Affiliation:
Player
Nationality:
Asian American
Other:Traits:
- Augmented Personality; Once agittated, she is swift, ruthless, and generally cruel. Otherwise she is a normal 12 year old girl.
- Polite
- Calm and Collected
- Resourceful
- Naive
Skills:
- One-Handed Straight Sword
- Heavy Metal Equipment
- Beast Tamer
- Perception (Her highest skill)
Pet: Zeus
Classification: Small Dragon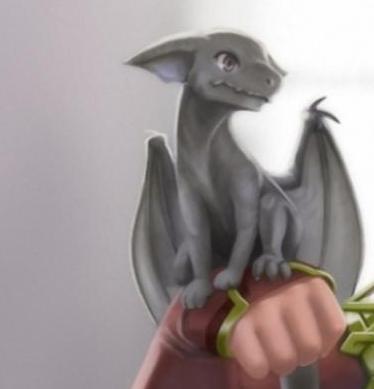 Sword Arts:
- Lovely Kiss
Kaguya, being surprisingly fast for her armor type, which is likely attributed to her small stature, sheathes her rapier and moves in, dodging blows rather than blocking them. This allows her to charge up a Sword Art without the target seeing it, due to the glow being dampened by the sheath. At the last second she abuses the speed enhancements of the rapier weapon to strike. AT the last second, the glow is revealed to be bright blue.
- Pegasus Barrage
Kaguya uses her small frame and superior speed to parry or dodge any blows that come her way. She then pivots and aims an elbow at the target's gut. When they keel over she whips around and her rapier glows red as she unleashes a barrage of stabs.
Weapon:
(Rapier)
Equipment/Items:
-Teleportation Crystal
- Health Crystal
- Dragon Food (basically assorted meats)
Personality:
In her real life, Kaguya is a very quiet girl, and beneath her calm demeanor, she is simply a scared little girl. Terrified of dying. As such she keeps to herself, afraid of being betrayed. However, she trusts Zeus entirely and believes in his judgment.
History:
Kaguya is just a normal little girl. Middle class, a loving family, friends. She goes to school like any other little girl and like most tomboys comes home to play videogames. Having saved up her allowance, her parents bought her the Nerve Gear and the software for Sword Art Online. Once it was announced she was locked in, she panicked. She broke down and cried, trying to find Anyone who knew a way out. In these panics, a small baby dragon began to follow her. At first she was afraid of it, thinking it wanted to kill her. Instead she realized it was a very timid baby with no one to turn to, just like her. And she promised to take care of him, naming him Zeus. Since then their confidence levels have boosted a good deal. Especially Zeus'.