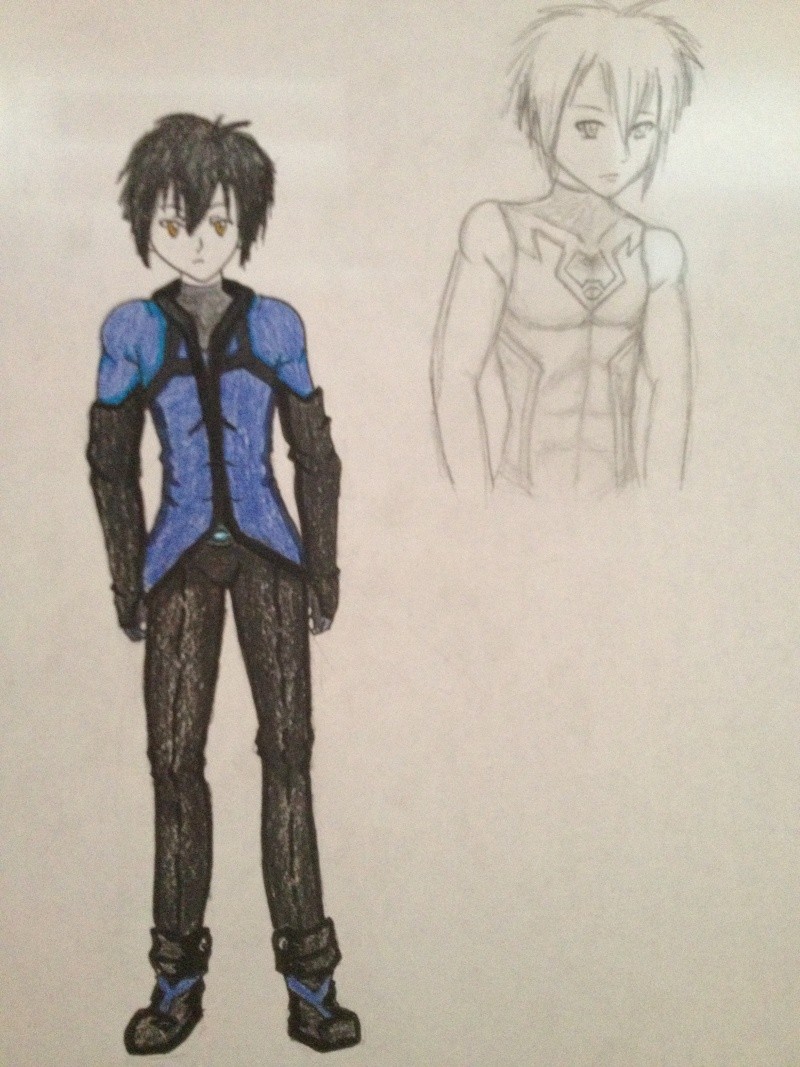 Gamertag:
JaK
Real Name:
Jak Newark
Sex:
Male
Age:
17
Height:
5'9
Weight:
140 lbs
Affiliation:
Solo-Player
Nationality:
Asian American
Other:
Hair is black in real life & eyes are brown.
Traits:
- Stubborn
- Determined
- Resourceful
- Daring
- Coordinated
Skills:
-Curved dagger
-Shield equipment
-Hiding
-Acrobatics
Sword Arts:
- Midnight Strike; JaK's blade glows bright sapphire and then slashes the opponent 3 times. His body flickers or fades in an out just before he makes each slash, confusing his opponent from which angle the blade is coming from unless they have blocking skills.
- Razors Edge; JaK's dagger shines with a bright teal as it rotates in his hand as if he was spinning it, but continues to do so until it looks like a buzzsaw. He then charges at the opponent and carves into them.
Equipment/Items:
-Teleporting crystal
-Winter coat
-Yale
-Firewood
Personality:
JaK is usually calm, until he is met with a situation that tries either his patience or his endurance. Then he can become stubborn and harsh. When calm he attempts to be helpful, but has a lonerish side. He's not afraid of confrontation and dares to do whatever he sees necessary to get him and others out of this game, even if it puts him at risk. He specializes in surprise attacks. Get in and get out is his motto in combat.
History:
Born in Japan, Jak was raised there until the age of 5 and then moved to America where his last name was changed to match his step-father's and his first name was also changed to fit in. However, his mom still kept in touch with their relatives back in Japan and would constantly visit. Last time he went, his rich uncle presented him with the nervegear and one of the only copies of the game beta for Sword Art Online. Upon getting home he decided to try it out and found himself in an entirely new virtual world. However, he only played for a week before stopping completely. After that, the actual release date came out and he decided to buy the actual game. Upon finding out later on that he got one of the beta's of the game JaK was shunned, and no matter how much he explained that he didn't even really play it, no one would party with him. So he was forced to become a solo-player.  
SAO